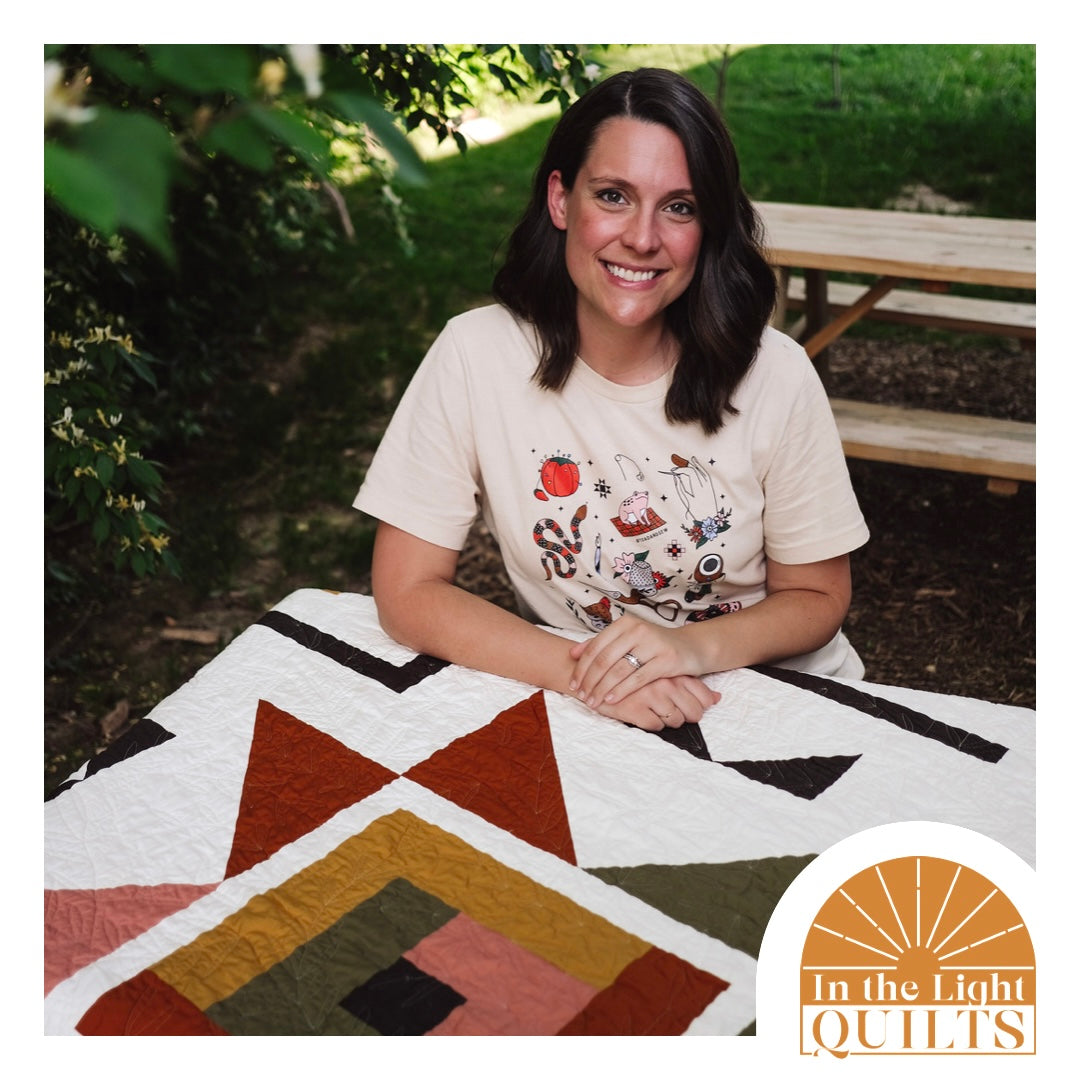 Welcome!
My name is Alison, and I am the creator and designer behind In the Light Quilts. I'm so glad you are here!
ABOUT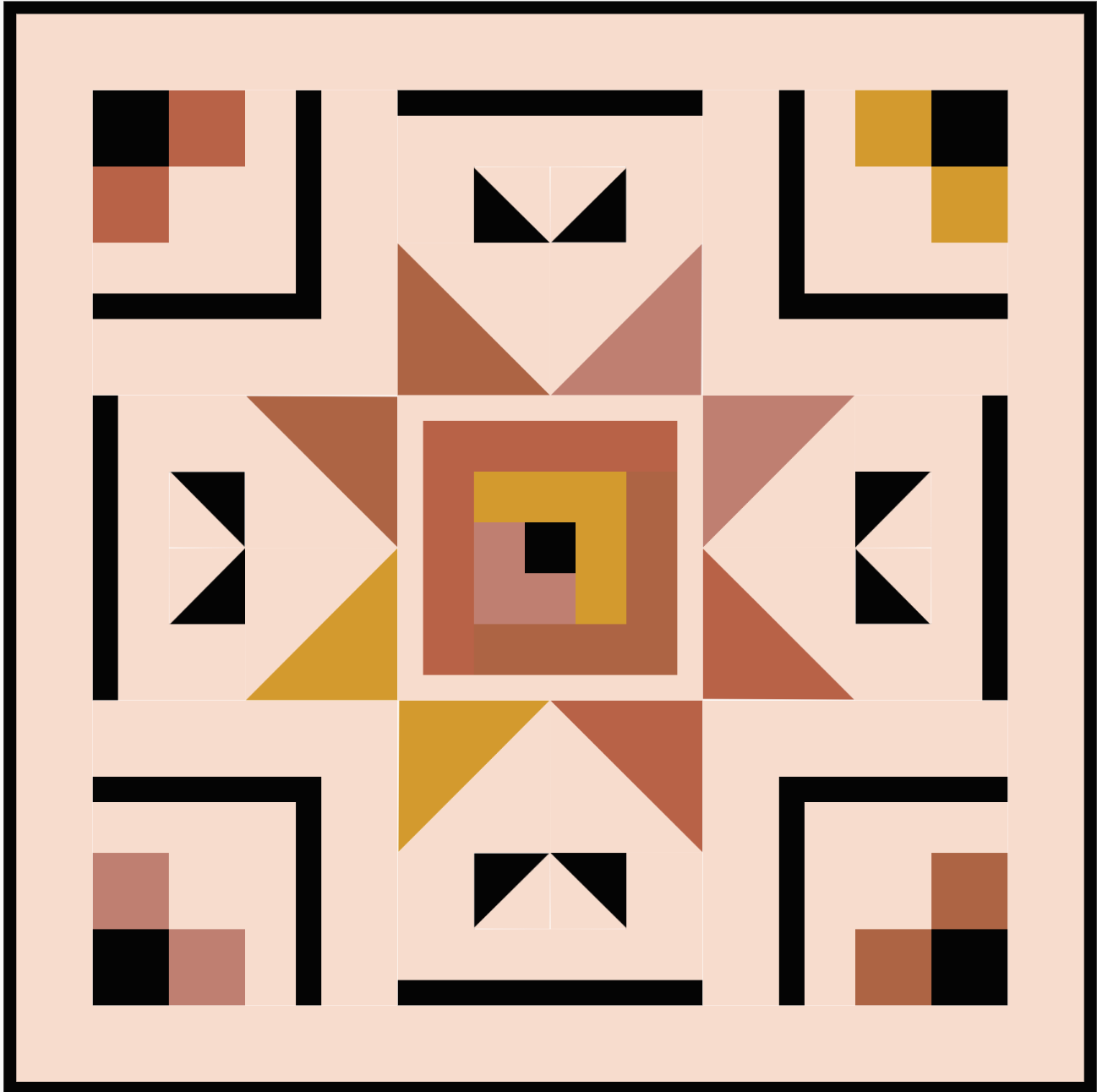 My designs are on PreQuilt!
Use the online coloring pages on PreQuilt to plan your fabric selection for one of my quilt patterns by clicking the link below!
PreQuilt